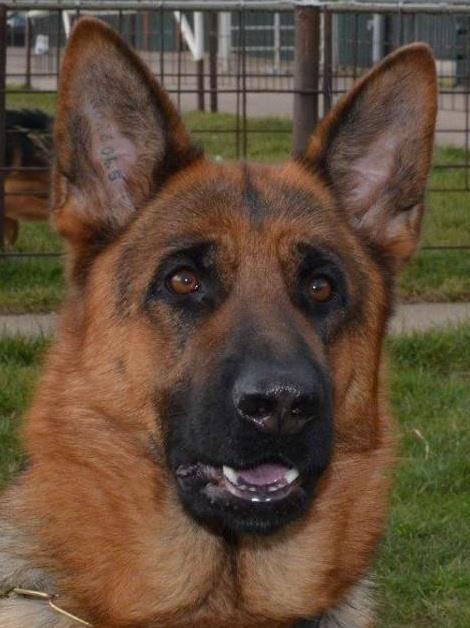 ANCHAZ CINNA
'CINNA'
1 RCC

Hips 7:7, Elbows 0:0
D.O.B - 24/4/11
Breed Survey Class 1
Kennel Club Good Citizen Gold award
'Cinna' was bred at our home her mother is our foundation bitch -
Lindanvale Orland at Anchaz and her dad is Astana Bono at Reyenheath.
Cinna (the angel) has now progressed into adult showing - she has had an outstanding career as a puppy taking several best puppy in breed and a pastoral group 3 and continued to strut her stuff as successful an adult gaining a Reserve Ticket.
Cinna has continued to succeed taking Best of Breed at open level and pastoral group placings, ans she has qualified for Crufts for life after gaining reserve best bitch at East of England Champ Show
Cinna is now also an animal actor with her film début released in August 2013 staring with Jim Carrey in Kick Ass 2.
She has now been used in a new upcoming film to be released in October 2014, and is also filming for a 2015 film release!!
Watch this space for more news!!!
See Cinna in action on the stunt dog website http://stuntdogs.net/casting/cinna-german-shepherd/?portfolioID=13